Find your next Facilities Management partner today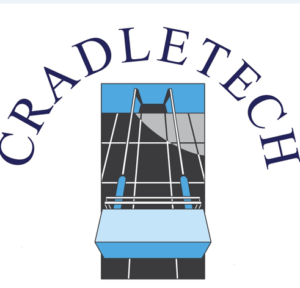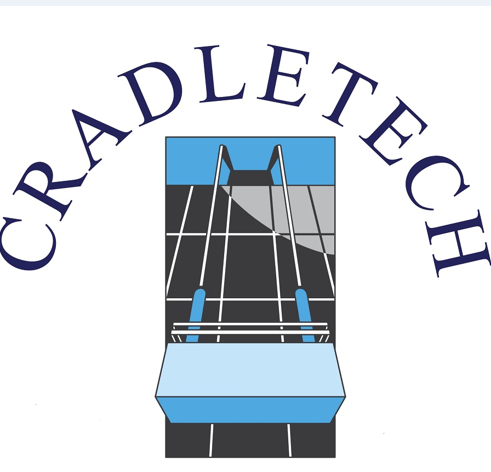 Cradletech
+44 (0)1322 555 999
Cradletech is the result of the companies coming together with the future assured and backed by not only joint financial resources, but also the invaluable skill-sets of each company.
Professional recognition in this specialist market place is underlined by our company's full membership of The Specialist Access Engineering and Maintenance Association (SAEMA).
Managing Director, Christopher Coole, has been privileged to hold the office of Chairman twice 1988-1992 and 2015-2019 and is now the current chairman of The Technical Committee.
Our experience is; unparalleled.
Collectively our Management boasts in excess of 120 years service in the industry, which, is a record widely respected by all those connected with it.
In short we are a strong team and strive hard to protect our company maxim
Maintenance and Testing
Maintenance and Testing of any access system is vital for the continued efficiency and safe onward use of the BMU system. Continually reviewed risk assessment and thorough examinations under LOLER are a legal requirement which may impact on the extent of work undertaken.
Our planned maintenance schedules ensure high service standards. They provide you with a complete service history which is fully compliant with BS6037 Part 1, 2017, The Lifting
Operations and Lifting Equipment Regulations, 1998 (LOLER), The Provision and Use Of Work Equipment Regulations 1998(PUWER) and The Safety Federation Guidelines (SAFED).