Find your next Facilities Management partner today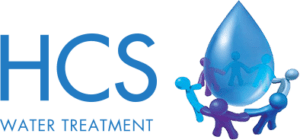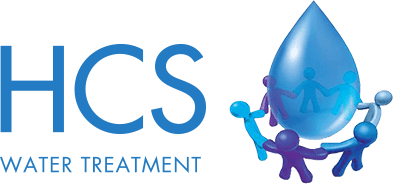 HCS Water Treatment
0141 212 7247
About Us
HCS Water Treatment is a national premium provider of legionella control and water  systems management.
We take a strategic approach for our customers, delivering solutions that safeguard them against any foreseeable health and safety risks.
With over 30 years of experience in legionella and water systems control we have established a wide customer base across a spectrum of industrials from commercial property to nuclear power stations.
Key to our  customers is that we are a service  provider through the Legionella Control  Association (LCA). This means that our  systems and processes meet the LCA  code of conduct in all aspects.
"Successful businesses are  developed from satisfied  customers; this ethos is the  cornerstone of our business,  and my job is to ensure we  deliver what we promise."
Paul Harris,  Managing Director,  HCS Water Treatment
Part of PTSG – the UK's leading specialist services provider
HCS operates independently. However, we have the enormous advantage of being part of Premier Technical Services Group Ltd (PTSG). PTSG is the UK's leading provider of specialist services to the construction and FM sectors. It operates five business divisions:

We provide water hygiene and water  treatment solutions that minimise risk  and maximise cost effectiveness for our  customers.
Our priority is your safety and wellbeing.
While our bespoke service may be multi-layered, for multi-site organisations,  you will receive a fully managed solution  to ensure compliance with the latest  regulations.
Services
Water Hygiene, Monitoring and Treatment. We can assist you not only in providing tried and tested methods of monitoring, cleaning, disinfection and refurbishment of water systems, but also in designing innovative engineered control measures to comply with relevant legal requirements.
We can minimise the risk to your employees, clients and your business by creating a water treatment programme with an effective maintenance regime to safeguard against any foreseeable risk.
Legionella Risk Management. Our consultants have a wealth of experience conducting Legionella risk assessments, risk assessment reviews and management reviews across all industry sectors.
Cold Water Storage Tank Cleaning and Replacement
Cooling Tower Refurbishment and Treatment
Installation and Maintenance of Filtered and Chemical Dosing Systems