Find your next Facilities Management partner today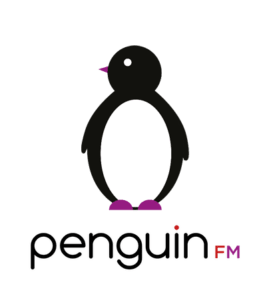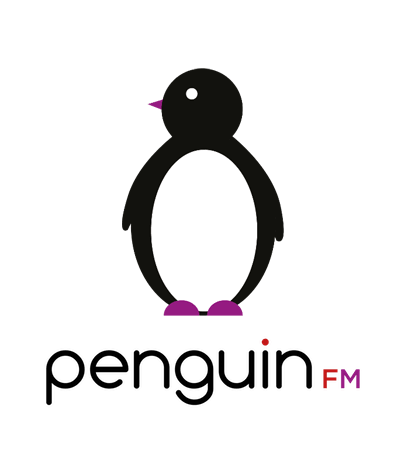 Penguin FM
0113 815 6111
Penguin FM (part of the Dhand Capital Group) is a total facilities management and fit-out company, based in Leeds, West Yorkshire and operating nationwide, to ensure that client properties remain safe, compliant and efficient.
We deliver trusted property maintenance solutions, optimising the latest technology and our highly-skilled engineers, to ensure the day-to-day efficiency and long-term success of client properties, through our range of building, maintenance and fit-out services.
We are one of the UKs leading independent facilities management providers, delivering top quality, integrated services for clients across a range of sectors including commercial, healthcare, education, leisure, hospitality, transport and logistics.
We specialise in turnkey solutions, delivering exceptional standards every day, enhancing your brand and reputation through your property.
In addition to providing total facilities management and maintenance services, we also offer full property management services, managing multiple property portfolios across the UK, on behalf of commercial landlords.
The Penguin FM vision is to deliver the best solutions, for every client, every property, every time and a focus on delivering long-term value and efficiencies for clients has seen our business enjoy positive growth, year on year, for the past 5 years, enhancing existing client accounts and steadily expanding our UK client base.
This success has been underpinned by core company values based on empowering our people, delivering sustainable solutions and supporting our local communities.
We take care of your property, so you can take care of your business.
OUR SERVICES
Here at Penguin FM, we lead the way in property support services offering facilities management, building maintenance, interior fit out and refurbishment for clients across the UK.
We believe our technology- focused service delivery provision, transparency and quality driven supply chain set us apart from our competitors and our professional and knowledgeable team are on hand to offer advice and support on every single job, from one -offs to entire refurbishment programmes.
We pride ourselves on the array of services we can offer to clients across all sectors, whether this be a single or integrated solution, consistently delivered to the very highest standard.
SOFT SERVICES
Cleaning · Security · Grounds Maintenance · Waste Management
TECHNICAL BUILDING SERVICES
Mechanical & Electrical · Fire & Security Systems · Maintenance · Compliance · Water Management · Catering Equipment
FIT OUT & REFURBISHMENT
Commercial Refurbishment · New Builds · Dilapidation