Find your next Facilities Management partner today


Safe-Electric (Nationwide) Ltd
01487 813 600
About us
Safe Electric is an NICEIC-approved Electrical Contractor, serving Peterborough, Milton Keynes, and Cambridge. With 48 years of industry experience, our competent, time-served electricians and compliance experts can undertake any project – including electrical design, contracting, inspection and testing, and full installations.
Safety is at the heart of everything we do. Whether we're working in your home, a small commercial site, or a large industrial facility, you'll be protected by NICEIC's Platinum Promise. This promise guarantees compliance – and your peace of mind.
In addition to NICEIC membership, Safe Electric holds a range of accreditations, guaranteeing that your work will be completed to all the required standards. As a highly qualified Electrical Engineer, MD Raphael Magnus recognises the importance of quality and compliance. With Safe Electric, you'll be in safe hands.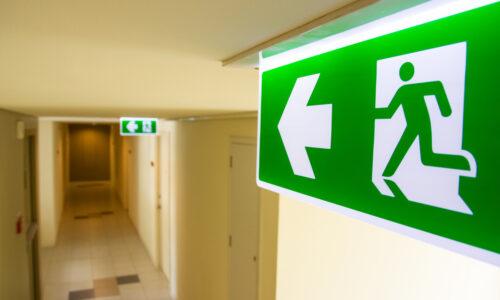 Emergency Lighting Inspection and Testing
The Fire Safety Act 2021 requires that your emergency lighting installation is tested at least once a year, to ensure it remains compliant. Our experienced team can check your entire emergency lighting system, and carry out a 'full discharge test', activating and leaving emergency lights until their batteries are fully discharged.
Book this legally required test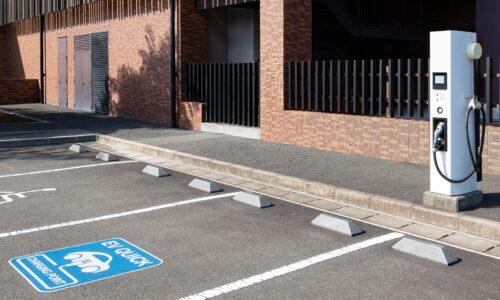 EV Charger Installation
With businesses and households alike striving to run more sustainably, Safe Electric has become an approved supplier and installer of EV car charging points. Our team can install domestic or workplace car charging points, providing specialist advice and tailored estimates. We are fully approved by the Office of Zero Emission Vehicles (OZEV), meaning that your installation will be quick, efficient, and completed to the highest standards.
Learn more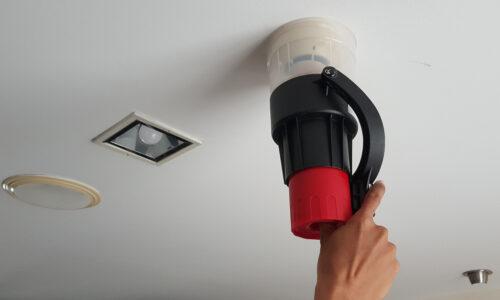 Fire Alarm Testing
The Fire Safety Act 2021 states that the person in control of a building is ultimately responsible for ensuring that its fire alarms are safe and compliant, and risks prosecution if they fail to do so. Safe Electric can help, carrying out fire alarm tests for domestic, commercial, or industrial properties. These comprehensive tests involve a full fire alarm inspection, and activation of all call points, smoke detectors, heat detectors, and sound level checks.
Learn more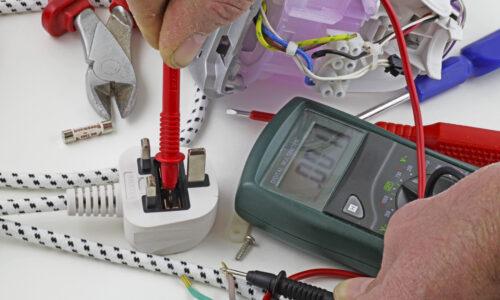 PAT Testing (EET)
Formerly known as PAT Testing, our Electrical Equipment Testing (EET) should be considered for all electrical equipment - including permanently fixed appliances. Our experts will carry out a visual exam of your equipment, before utilising testing procedures to ensure that any hidden defects are detected.
Book EET testing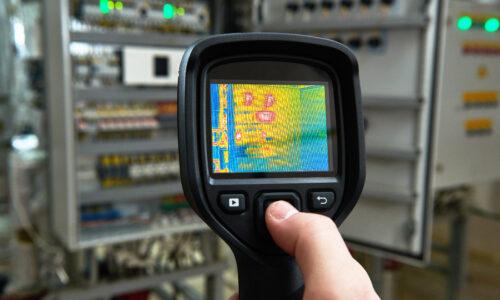 Thermography Inspection
Fatigue, defective components, contamination, loose connections, or even poor workmanship can cause electrical circuits and components to fail. Failing components all have one thing in common; they will experience a rise in temperature, or create a 'hot spot', prior to failing. Our team uses thermal imaging cameras to identify problems before they lead component failures, saving you time and money.
Learn more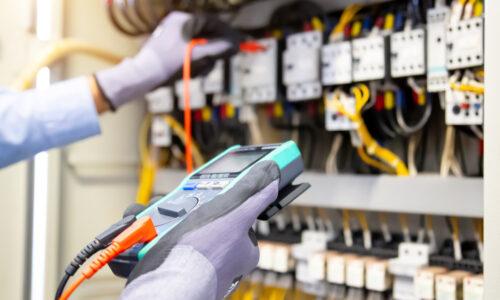 Electrical Inspection and Testing
Also known as EICR Testing, Periodic Testing, Landlords Testing, or Fixed Wire Testing, Electrical Inspection and Testing ensures that your systems are safe and compliant. It involves the testing of a building's electrical services and systems. Safe Electric's highly experienced team can carry out electrical inspection and testing for your building, helping you to identify and address any issues.
Learn more