Find your next Facilities Management partner today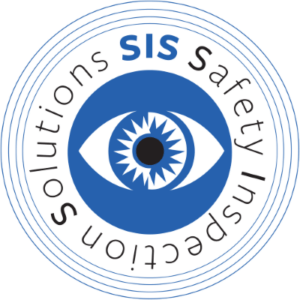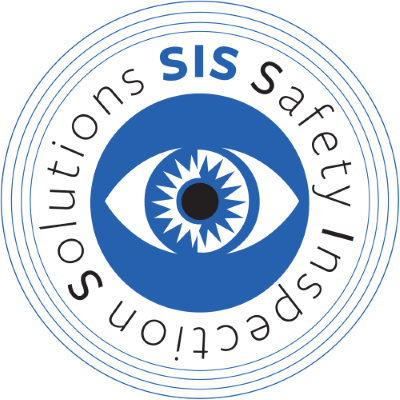 Safety Inspection Solutions Ltd
0800 6696018
About us
At Safety Inspection Solutions Ltd (SIS Ltd) we've been helping companies to stay legal for over ten years. Our qualified engineers provide fair, efficient, and flexible onsite inspection services, working closely with clients to understand their needs.
We'll act as your 'competent person', ensuring that you meet your legal obligations and comply with current UK legislation. As a member of Engineer Surveyor Inspection Network (ESiNet), Society of Operations Engineers (SOE), and the Safety Assessment Federation (SAFed) we're well qualified to support you with a range of issues.
As a growing business, we have recently gained ISO9001 certification and we take customer feedback and needs seriously, using it to improve and develop our safety-driven inspection services.
Our services:
Inspection services for Insurance and H&S consultants:
SIS Ltd has worked with both local and national insurance brokers, developing an excellent understanding of this competitive industry.
Drawing on years of experience, we provide efficient, professional inspections that support and enhance your own broker services.
Our team can also provide independent technical advice on a broad range of statutory inspection issues, ensuring that your clients comply with the law. You'll have access to your own online portal 24 hours a day, streamlining the reporting process.
Examination and Inspection:
SIS Ltd takes an engineering and safety-driven approach to examinations and inspections, focusing on satisfying our customers' statutory obligations.
And, because we're not affiliated with government organisations or insurance or servicing companies, there's no conflict of interest. Our independent team is led by common sense and a sound understanding of engineering.
We offer free phone consultations, and statutory plant surveys to establish your inspection requirements. All inspections are carried out by our qualified and competent engineers, with reports available to view via a customer portal.
Regulations:
The Management of Health and Safety at Work Regulations 1999, Regulation 7 (MHSWR) states that every employer must appoint one or more competent persons to assist with putting measures in place to ensure legal compliance.
SIS Ltd can act as your competent person, helping you to comply with a range of regulations:
The Lifting Operations and Lifting Equipment Regulation (LOLER) 1998
The Pressure Systems Safety Regulations 2000 (PSSR)
The Control of Substances Hazardous to Health (COSHH) Regulations 2002
The Provision and Use of Work Equipment Regulations (PUWER Regulation 6)