Find your next Facilities Management partner today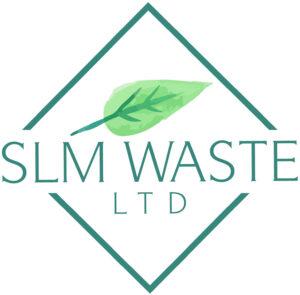 SLM Waste Managment
01304 775000
About us
We are a newly establish solely women owned company, our client base is mainly in London & The Southeast, but we have the supplier network to cover the whole of the UK. We strive to deliver the personal touch and can advise you on ways you can maximise recycling and work towards carbon neutral whilst delivering the best value for your business.
We started during the pandemic in 2020 after we both found ourselves out of work due to the sale of the company we were previously employed by and have not looked back since!
SLM covers all aspects of waste management and offers a complete one stop shop for all customers, offering a personalised and bespoke service in all areas whilst achieving sustainability, innovation, diversity, and transparency. We strive to advise our customers on how to maximise recycling and work towards being carbon neutral and zero waste to landfill whilst delivering the best value for their business.
We hold ISO Certification 14001, 9001, 45001, we are members of WeConnect.
No matter what waste you have, we can tailor a range of services to your business, providing you with the perfect waste management solutions.
Commercial Waste Collection
We can supply all your business's waste requirements.  We strive to do this in the most efficient way for both your business and the environment
Wee Waste
Clinical
Coffee Cup Recycling
Dry Mixed Recycling
Glass
Food
General Waste
Secure Shredding
Hazardous Waste Collection
Waste is considered hazardous if it (or the material or substances it contains) are harmful to humans or the environment. Examples of hazardous waste include:
Chemicals
Batteries
Fluorescent Tubes
Pressurised Cylinders
Oil
Solvents
Pesticides
Facilities Management
Facilities management can be defined as the tools and services that support the functionality, safety, and sustainability of buildings, grounds, infrastructure, and real estate.
Facilities Management
Total Waste Management
General and Specialist Cleaning
Washroom Facilities
Secure Shredding
Site/Office Clearances
Pest Control
Skip Hire
We can supply from 4yard to 16yard skips across the UK and 16 yard to 40 yard roll on-offs
General Waste – Commercial & domestic
Green Waste
Plasterboard
Wood