Find your next Facilities Management partner today

Popular search categories
Featured Listings
Standard Listings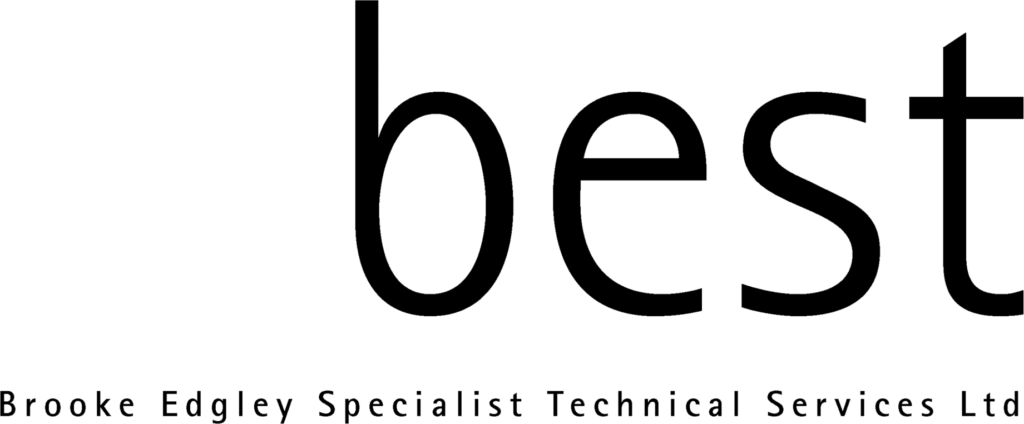 BEST Services
About Us BEST Services delivers complete lightning protection and related services. This includes surge protection to meet modern business demands, […]
Visit website
View listing

PTSG Building Access Specialists Ltd
About Us Our highly trained access specialists deliver solutions to the most challenging buildings PTSG Building Access Specialists Ltd has […]
Visit website
View listing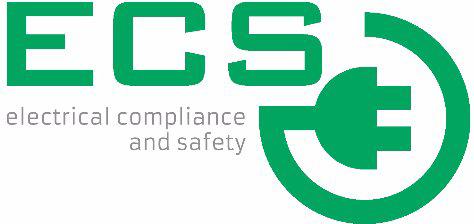 ECS Group
About Us Bringing Compliance and Technology Together The ECS Group is an award-winning nationwide electrical compliance contractor working in the […]
Visit website
View listing

Guardian Electrical Compliance Ltd
About Us Guardian Electrical Compliance deliver the highest quality in Electrical Inspection & Testing to clients nationwide, all of whom […]
Visit website
View listing

J W Gray Lightning Protection Ltd
About Us Based in Essex, JW Gray offers a nationwide service for the design, installation, test and maintenance of lightning […]
Visit website
View listing

M & P Fire Protection Ltd
About Us At M&P Fire Protection, our team of qualified and experienced engineers are experts in the installation of all […]
Visit website
View listing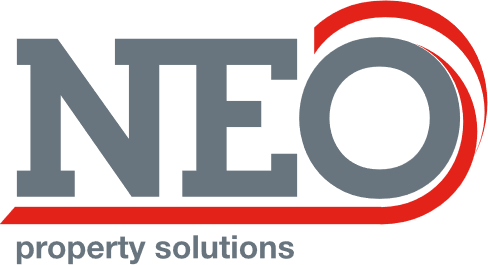 Neo Property Solutions
About Us The success of Neo Property Solutions in passive fire protection is fuelled by technical know-how, including knowledge of […]
Visit website
View listing

Pendrich Height Services Ltd
About Us For almost half a century Pendrich Height Services has been a market leader in the high level work […]
Visit website
View listing

Pure Power Ltd
About Us Pure Power Ltd exists to protect the safety of building users. Organisations from a wide range of sectors […]
Visit website
View listing

Total Environmental Compliance LTD
About Us Total Environmental Compliance is a leading UK-based consultancy providing water treatment, water hygiene and remedial services. We are a trusted […]
Visit website
View listing

Test Strike UK Ltd
About Us Test Strike carries out the design, installation, testing and repairs of lightning protection and electrical earthing systems throughout […]
Visit website
View listing

Trinity Fire & Security Systems
About Us Since 1997 Trinity Fire & Security has been helping businesses to ensure the safety of their people, properties […]
Visit website
View listing
FM Business Daily want to help companies working in the Facilities Management industry to make connections and to work together. Use our Facilities Management Directory to find your next supplier or client. Each listing contains important information about the featured business along with brochures, videos, news stories and contact details.
To search for your next Facilities Management business, either use the search bar above, or search by category:
Building Services
Soft Services
Technology
Supply Chain
Health and Safety
FM Business Daily is the UK's only Facilities Management industry business website that lets you decide what you want to publish and when. It enables you to talk directly to the people you want to engage with about your work, as well as networking with thousands of other FM businesspeople to showcase your work. FM Business Daily helps facilities management companies to acquire new business and drive profitable relationships through our full-service marketing solutions. FM Business Daily is the most powerful facilities management UK FM news site in the industry.
We also have a dedicated rail directory. Our sister company, RBD is the UK rail's leading business growth, work-winning and profile enhancement business.